We all have that favorite vacation or road trip right? The one where everything went according to plan? I'm not sure where you went, but I don't know of any perfect vacation or there wouldn't be any good stories. It is travel season and I have a bit of wanderlust in my heart lately. I haven't traveled outside the U.S., Canada, and Mexico, but I'd say the majority of my North American Continent trips were pre-planned with friends. So, I thought I'd put together some easy travel tips [part 1]:
Pick your company: (Assuming you've picked your destination)
Be picky - Don't underestimate the power of picking your company. I'm honest with myself. I know what I like to do on trips and if I am taking vacation time to spend money that I barely have, I am going to be picky about who I go with. Sadly, you have a few trial and errors before you can select good vacation company.
Numbers - For me, 3 people is a good number. Which sounds odd because you'd think the 3rd person is left out, but I've found that 4 is a bit of a crowd and 2 people can sometimes be a snore.
Roommates - Also, if you are traveling with someone you live with, keep in mind that just because you live with them doesn't mean you travel well together. You have to remember if you've never been to your destination before, the unknown can bring out some interesting qualities in people.
The actual communication - If you are in the same area get together and talk face to face. If you're long distance, create a Google doc, calendar invite, pinterest board, email or group text messages to keep track of your skype/facetime/phone call conversations and ideas.
Example – 2 of my best friends and I hope to go to Italy in 2015. We now have text group messages and a Pinterest board for ideas and destinations, and we've calendared in when we are buying tickets (10 mos before our arrival day).
Democracy counts - Be up front in what you want out of the trip and then compromise. For example, I just recently took a quick trip to Seattle for 24 hours. 10 days prior to the trip, I asked everyone what are 2 things you want to do in Seattle. Some overlapped which was great and the ones that didn't, we compromised.
Air your laundry – For instance, do you like to sleep in or get up at sunrise? Do you like back to back activities or a mix of both? Are you an introvert or extrovert?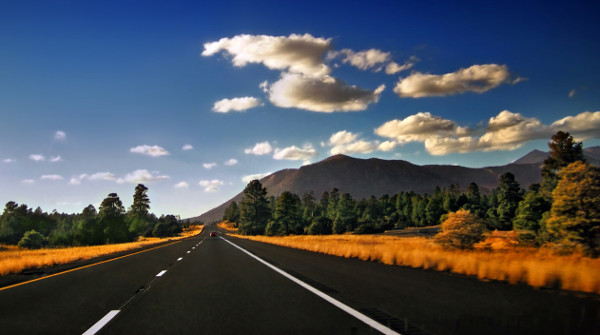 Actual Costs - Set aside a budget amount for everyone, but you don't need the same amount. For example, for a recent trip, I hosted a friend for 4-5 days. I planned to spend $500 with gas, hotel, shopping, food, and attractions. However, this person really enjoys shopping and eating out, so they took $700.
Set a minimum – As a group, set a bare minimum agreement. It's not fair to ask your friends to spot you on a trip and it can be embarrassing. It can be awkward to talk about budget with people outside of your significant other, but the more up front you are with one another, the more you can relax when you're on the actual trip.
Affordability – Personally, I rather own little and travel as much as possible even if it's 2 times per year. So, for me, I'm comfortable if I am spending money on travel, but it's actual money - I don't use credit, unless I can pay it off that month. Basically, don't live beyond your means if you can't afford a trip, it's not worth it.
I wanted to break up the trip with my mom with some travel posts. So,
I hope this was helpful as you are planning your next trip!